Wood-Aluminium Windows. Made in Germany.
We win every second project for wood-aluminium windows and façades in Germany.
There are two reasons. We provide the best price in the competition and high-end quality products.
PS: We deliver worldwide.
Send Inquiry!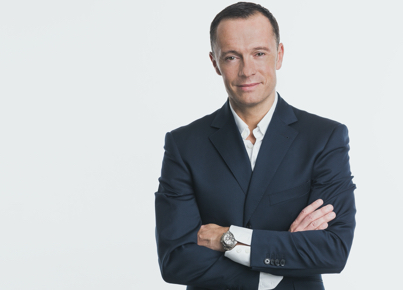 If you as an architect or designer pursue the combination of energy efficiency and modern design, then you are at the right place. We understand green building solutions as a life style product. Engineered and Made in Germany. Please send us your questions! Our architectural team and me are looking forward to your query!
batimet Wood-Aluminium - Product Overview
Products
batimet Wood-Aluminium Projects
We have already realized over 10,000 projects with batimet window and curtain wall systems
worldwide. You can find an exclusive selection of our wood-aluminium projects via:
batimet projects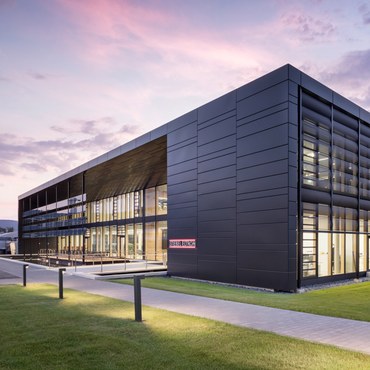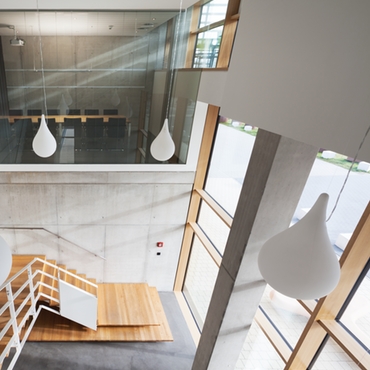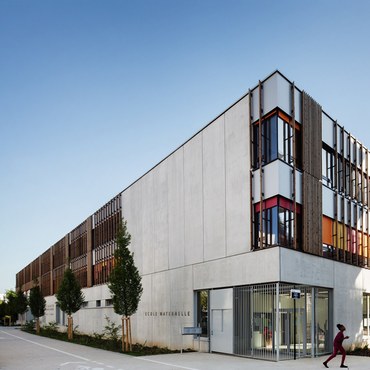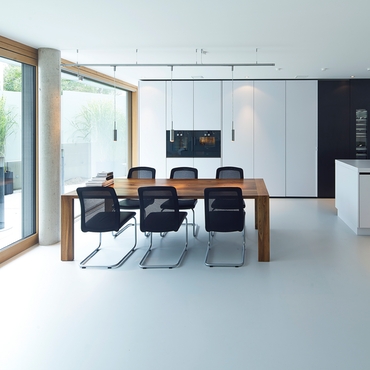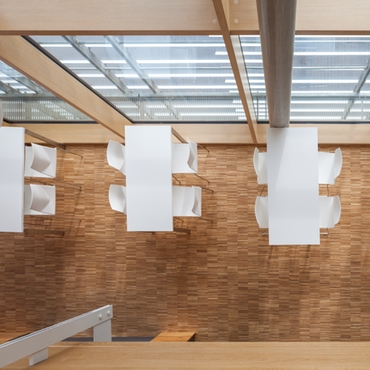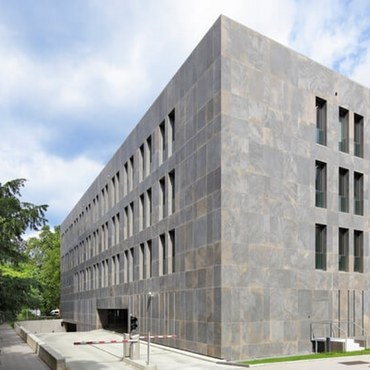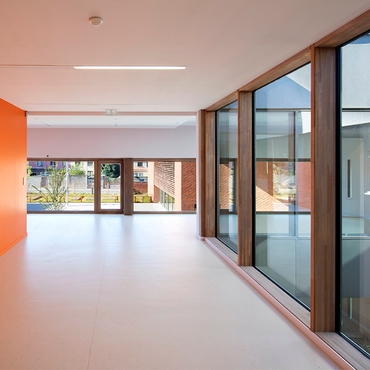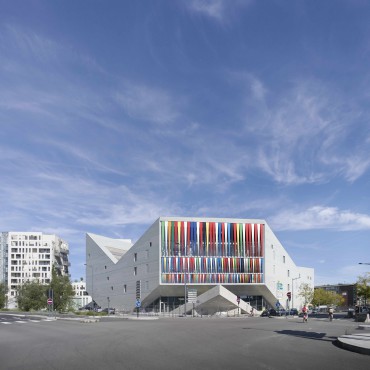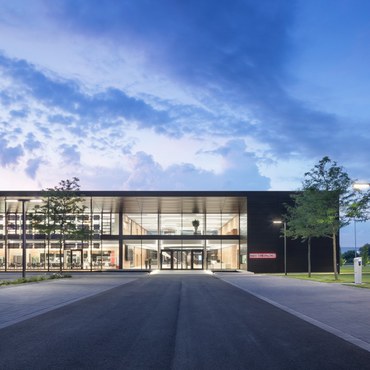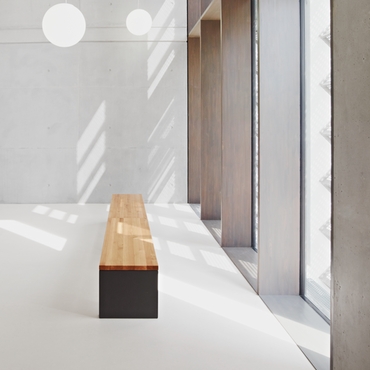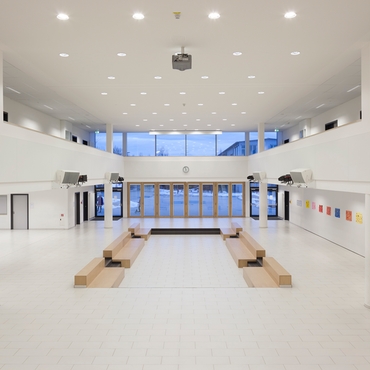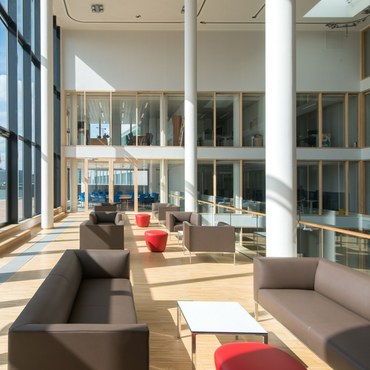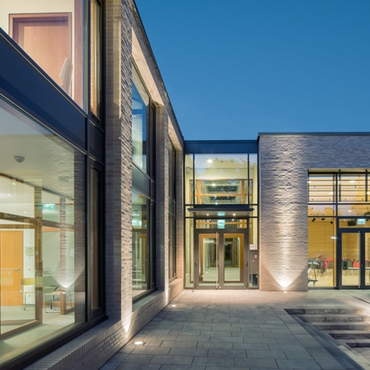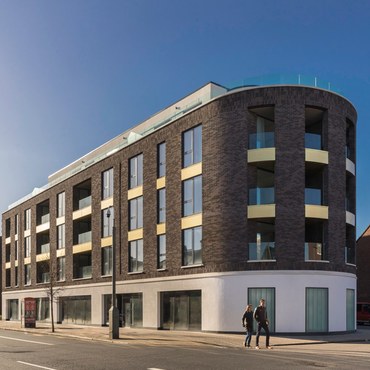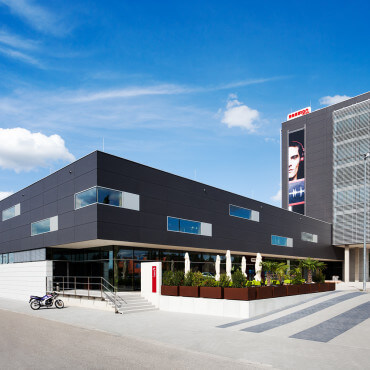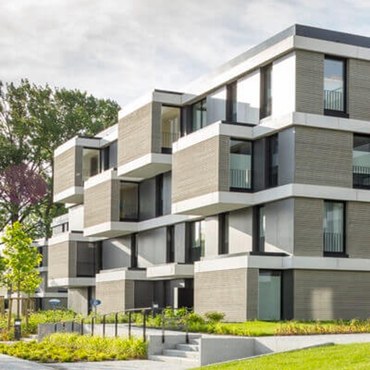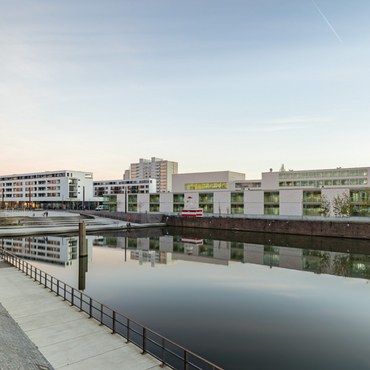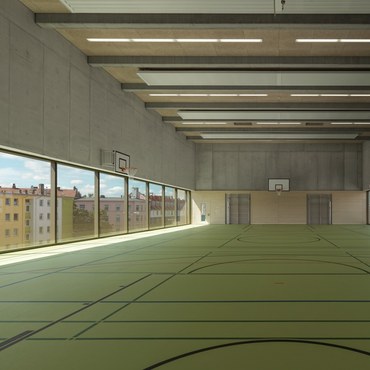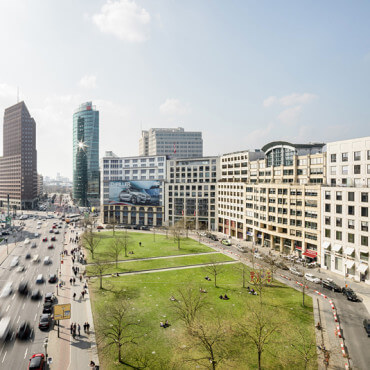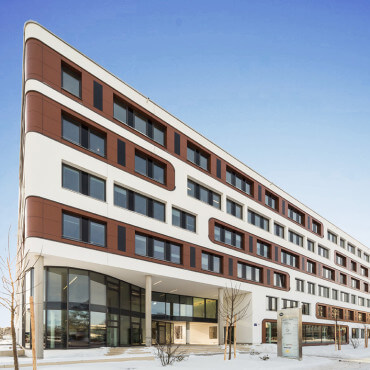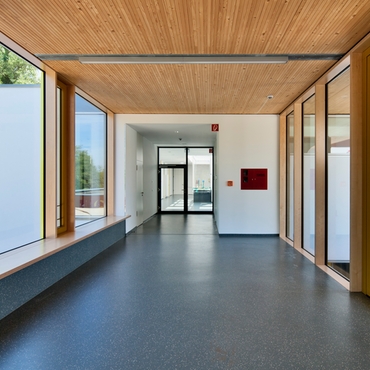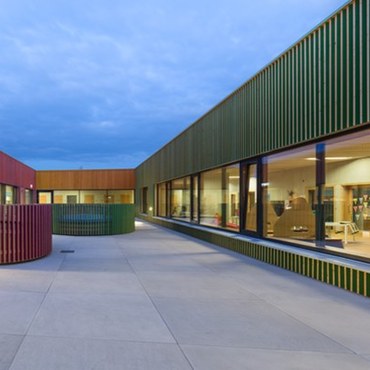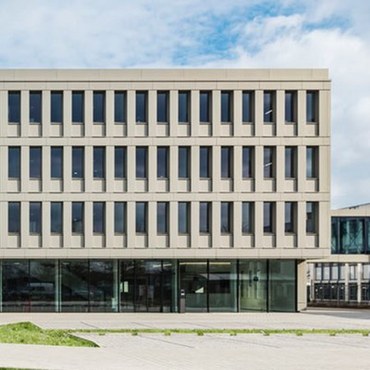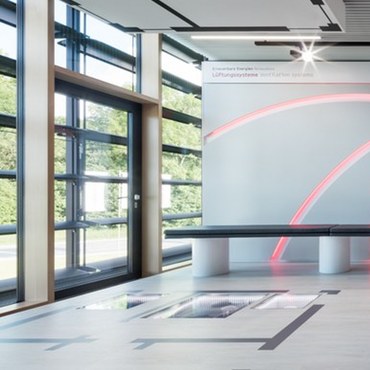 Our team gladly assists you!
You cannot find the needed information? Do you need consulting, planning of details, or estimation service? Feel free to contact us: